Light, air and sun, fantastic views of the city, and ceilings up to 3.5 metres high give rooms the space and elegance of historic buildings.
Althan Quartier Ombudsstelle
Ombudsstelle März, April und Mai 2022
+43 (0)664 857 20 61
ombudsstelle@althanquartier.at
Sprechstunde am 30. März 2022, 27. April 2022 und 25. Mai 2022.
Die Ombudsstelle ist in den Monaten März, April und Mai am 30.03.2022, 27.04.2022 und 25.05.2022 im Zeitraum von 16-18 Uhr sowie am 25.05.2022 ab 16:00 für Sie da!
Bedingt durch die aktive Baustelle ist das Dialogbüro bis auf weiteres geschlossen und für den Termin benötigen Sie bitte unbedingt eine Voranmeldung. Sie erfahren kurzfristig von uns, wo die persönliche Sprechstunde stattfinden kann. +43 (0)664 857 20 61 oder ombudsstelle@althanquartier.at
Wir danken für Ihr Verständnis!
Ihr Ombuds-Team
Schedule a non-binding consultation with us.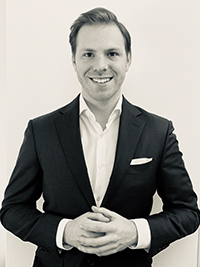 Alexander Zwach
We look forward to hearing from you.