Light, air and sun
Office space that's addictive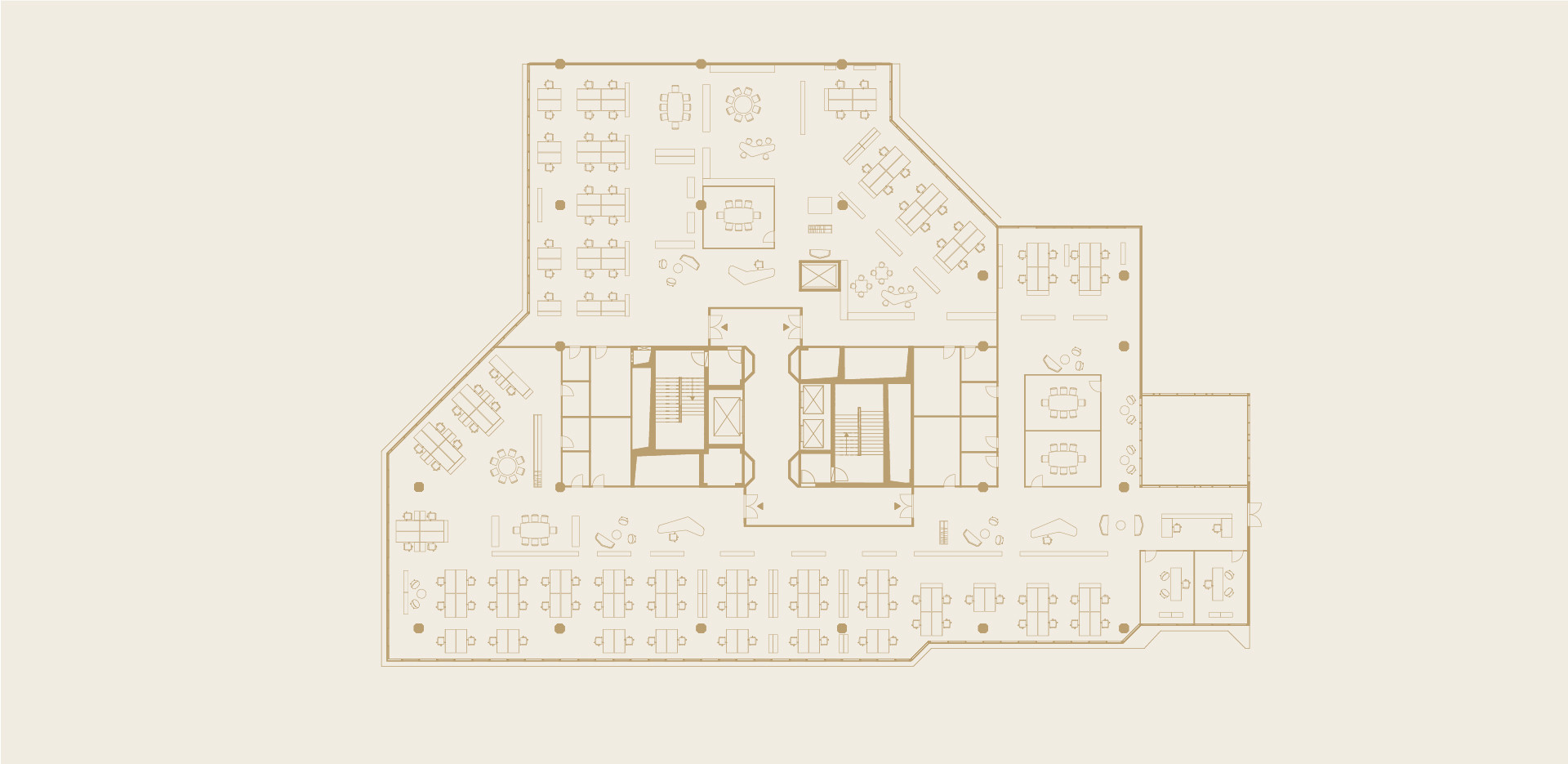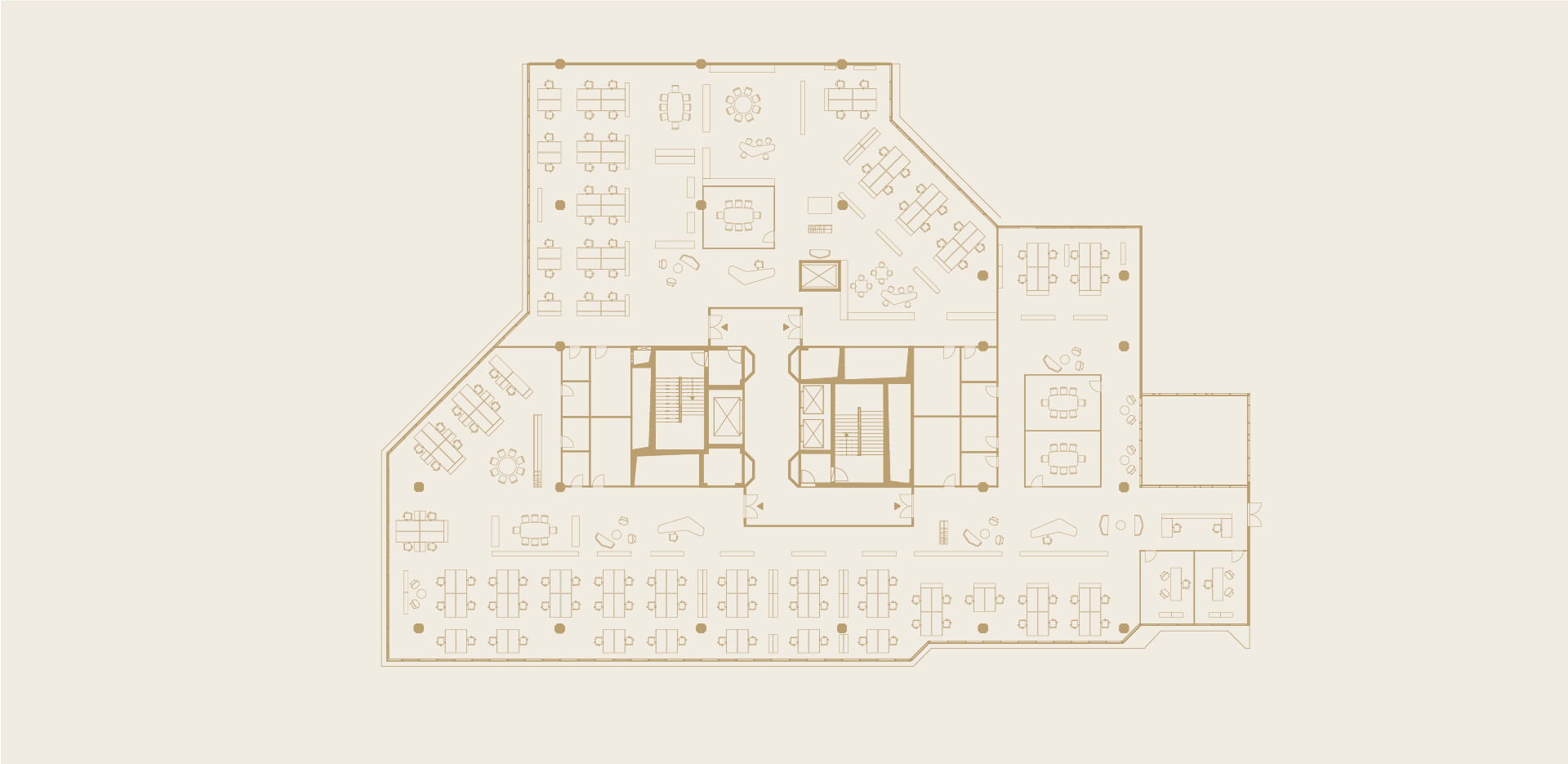 FRANCIS: where the future begins today
Many of the offices have large outdoor spaces, the parking garage has some 660 parking spaces for tenants and visitors, a fitness centre keeps people active, and meetings are just a short walk from the hotel for guests and visiting business partners.
The unique food hall concept on the floor directly above the railway station is being revitalised with restaurants, cafés, pubs, and cool shops. It's the perfect spot for lunch. And at FRANCIS, lunch breaks are what they're meant to be: time to enjoy a meal and relax – minus the long wait times and the rush from the office and back. Once your work is done, you can meet up for dinner or a drink or pick up fresh food on your way home, even on Sundays.
There's hardly a better starting point for showing friends and business partners the city. FRANCIS is just a few minutes' walk from all of the charming spots they'll have fond memories of later. A leisurely stroll through the Servitenviertel neighbourhood, a cocktail along the Danube Canal, numerous cafés, and small original businesses – there is no shortage of everyday highlights around FRANCIS that make living and working in the Althan Quartier an extra special experience.
Up to 7000m2
OFFICE SPACE PER FLOOR
Each level can be divided into 4 units
SMALLEST UNIT FROM
600 m2
We look forward to hearing from you.